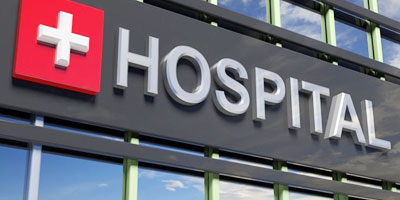 Hospitals Near You
Select city name below to locate the best hospitals from our hospitals network to find their address, doctor and their contact details.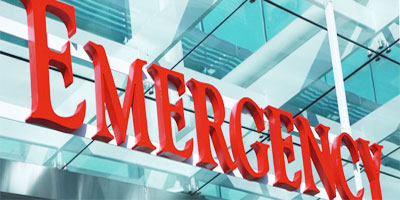 Emergency Services
Select services below to locate the Ambulance, Blood Banks, Chemists (Day & Night) and Oxygen Suppliers and their contact details.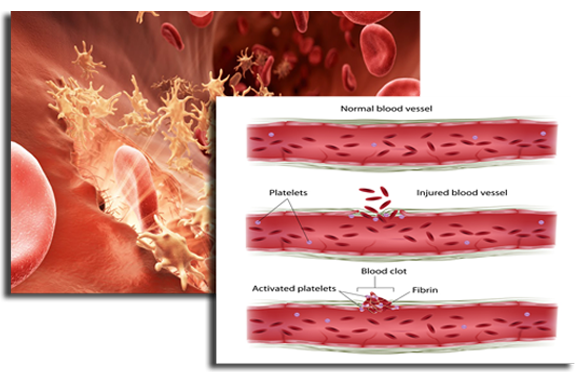 Hemophilia is a hereditary disorder that causes bleeding for a long time after injury or surgery and painful swelling of the joints either after injury or even without injury.
Quick Information on Immediate Care
New Delhi : 91-11-26929281
Mumbai : 022-24158315
Bangalore : 080-40990001, 080-22208736, 080-41100550-52
Chennai : 044-22541652
Hyderabad : 9849872111,088886947841
Kolkata :033-24263739
Ahmedabad : 9428597574
Chandigarh : 9876113875
Lucknow : 0522-4041312
Thiruvananthapuram : 9447461644
Patna : 9472960285
Gowhati : 0361-2511133, 2512123
Jaipur : 9829132770
Dehradun : 9412954711
Panaji : 08326451017